Your next adventure vacation is taking you face-to-face with excitement.
There's a world of exciting travel out there.
Talk to us about your adventure vacation packages.
To our intrepid adventure travellers, we ask: where do you want to go? Scratch that. Where do you think it might seem impossible to go next? That means our next goal is to help make it happen for you. But beyond that, we can also find ways to make that experience deeper and even more meaningful than you expected. Whether you're travelling with fellow adventure seekers, your equally daring family, or solo, we can help you plan it all.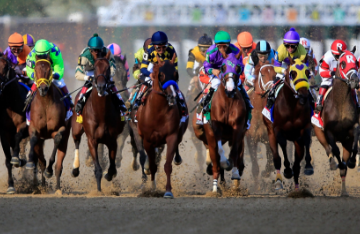 So, what's next on your to-do list?
Going on a safari to see leopards, lions, Cape buffalo, elephants and rhinos
Cruising down China's Mekong River
Heli-skiing in the Swiss Alps
Visiting iconic Machu Picchu in Peru
Celebrating Diwali or Holi in India
Trekking through Rwanda alongside the gorillas
Staying overnight in a 16th century Irish castle
Visiting Australia's famous Uluru
Climbing Mount Kilimanjaro
Being transported to Middle Earth in Hobbiton, NZ
When it comes to adventure travel, this is just the tip of the iceberg (sometimes literally).​
Adventure travel the revolves around you.
For 9 years, we've been designing adventure travel packages in partnership with some of the most trusted companies around the world, from National Geographic trips partnered with G Adventures or a polar expedition with Hurtigruten. Since we've been on their tours, we can pass along first-hand advice and recommendations to you. Plus, we've built strong relationships with our partners so we're a familiar voice on the phone when we book with them.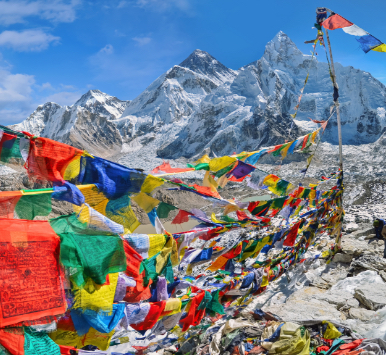 We'll not only advise you on the best ways to tackle these big adventures, but also tell you about the best times of years to go and how far ahead to book.
We also have suggestions for romantic adventure travel. And for those who don't want to choose between the spa and the backpack trail, we can even advise on some luxury elements or sightseeing available along the way.
Find your next adventure with one of our personal travel managers today.