Find your next adventure.
Your next adventure awaits
Just like the adventurer, the adventure itself is highly personal.
So, if you're an adventurer, our first question is, where you want to go? Scratch that. Where do you think it might be impossible to go?
Try us. Challenge us. So often we are able not only to make it happen but to find ways to make that experience deeper and even more meaningful than you expected. Are you travelling with your best friend? Your partner? Your four kids? Solo just to prove you can do it? We find ways to make the adventure work for all of our travellers.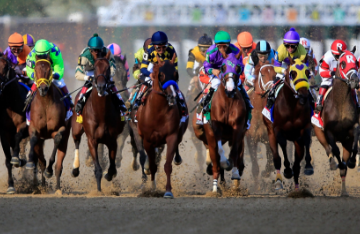 Have you ever thought of taking these adventures? We're happy to arrange or advise on any these and more:
See the big 5 (African leopard, African lion, Cape buffalo, African elephant and rhinoceros) on safari
Trek in Rwanda alongside the gorillas, who share 98 percent of human DNA
Sample the intimacy of a river cruise down the Mekong in China or the Danube in Europe
Visit the Nazca lines and hike to Machu Pichu in Peru
Celebrate Diwali or Holi in India
Sample hiking in the Andes and camping in the Patagonian region of South America
Stay overnight in a 16th century castle in Ireland or Scotland
Try out heli-skiing in the Swiss Alps or even the Canadian Rockies
See the world-famous Uluru/Ayers Rock in Australia
Visit the World of the Lord of Rings in Hobbiton, New Zealand
How do we do it? At Gravitate, we're adventurers ourselves. Adventure tourism has grown for decades, and we've been designing tours in partnership with some of the most trusted adventure tour companies in the business, from National Geographic trips partnered with G Adventures or a polar Expeditions with Hurtigruten. We've not only been on their tours (and able to pass along advice on which one will work for you), but we've built strong relationships so we're a familiar voice on the phone when we book with them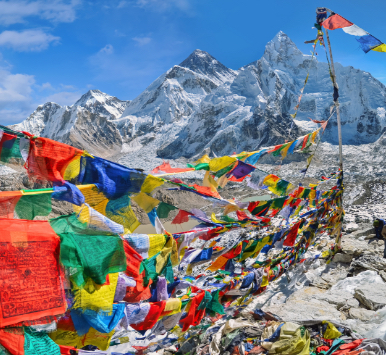 Want to go on safari where it's just your family and a guide? Want to trek the Himalayas? Want to climb Mount Kilimanjaro or visit Machu Pichu in Peru or see the gorillas in Rwanda? We've got some excellent adventure travel ideas to suggest, from holiday adventures in Hawaii to adventure tourism in Africa—there are even great adventure places in Canada.

We've even got suggestions for romantic adventure travel. We'll not only advise you on the best ways to tackle these big adventures, but also tell you on the best times of year to go and how far ahead to book. And for those who don't want to choose between a spa and a backpack, we'll advise on some luxury elements or sightseeing that might be available along the way.
Find your next adventure with one of our travel professionals today.