What our clients have to say.
Our amazing clients are the reason we exist, and their reactions to our customized travel experiences and personalized service keep us smiling all day long. Here is just a sampling of what they've said:
Scott and Gravitate Travel are spectacular.
We use them personally for trips/vacations as well as for business travel. I will always use Scott and his team and would never book without a travel advisor. I will refer my friends and family to Scott and Gravitate travel!
Martha makes everything "ship shape" for me...
Martha makes everything "ship shape" for me as a Traveller.  Her communications and the travel documents she provides are accurate and clear. She is upfront about choices and budget, while still making things fun.  I recommend her "without reservation" to make your reservations! 
I had the privilege of starting my journey with reaching out to Gravitate.
Being a person who self-books all their trips to find deals, I was truly amazed at how cost efficient and effective this experience was. I was all ready to head to the beaches and then Wham! Pandemic our break happens. I merely had to say, "Hi" and they were already providing solutions and updates for my travels. I had multiple different group trips booked with different travel agencies and non compared to how responsive and collaborative this one was. I am positive I will gravitate here once we can all hit the skies again!
Amazing trip to the Azores...
As the world wakes up my first phone call will be to you. I'm so grateful for the memories of the amazing adventures you have organized for me : crabfishing in Norway, snowmobiling under their Northern Lights, breathing the dewy air as the sun finally peaks out over the vineyards of Spain……..I can't wait to see what we dream up together next. The world is waiting and together we are going to take it by storm. Thanks for being there Martha!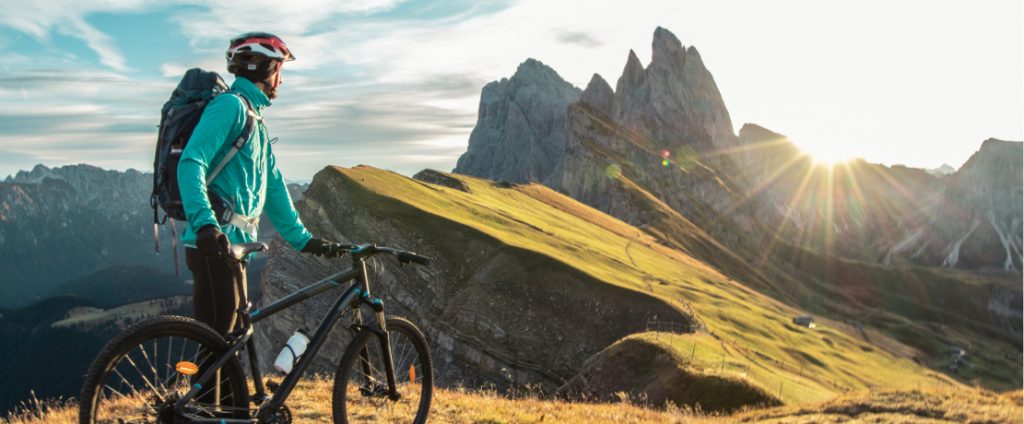 Scott is my go-to travel agent!!
Scott is my go-to travel agent!! He knows everything you could know about travel, even in times of Covid. I can't wait to actually start travelling again and Scott will be booking all of my travel 🙂
Scott Waldron is supper helpful and knowledgeable!!!
Goes above and beyond to find you exactly what you want.
Scott is supper informative and will go above and beyond to find you exactly what you want. It was a wonderful first experience with a travel agent. I will be using Scott again in the future and recommending to friends and family.
Gravitate was great to work with!
Easy to communicate with, always responded promptly, got me the price I wanted at the resort I wanted and even sent out a lovely "Welcome Home/Thank you" card that was waiting in my mailbox when we returned from our vacation!  I would definitely recommend their services and will use them again in the future!
Book your next vacation today.
Why not call us and fulfill your
wildest travel dreams?
Sign up for our monthly newsletter full of exclusive offers and promotions, created just for our clients.