What our clients have to say.
Our amazing clients are the reason we exist, and their reactions to our customized travel experiences and personalized service keep us smiling all day long. Here is just a sampling of what they've said:
Scott and Gravitate Travel are spectacular.
We use them personally for trips/vacations as well as for business travel. I will always use Scott and his team and would never book without a travel advisor. I will refer my friends and family to Scott and Gravitate travel!
Please book your trip with Jennifer Najak. She is an amazing agent.
She has great professionalism. She responds very well, pretty quickly and available to answer all your questions or concerns. I highly recommend her. She will guide you from A to Z. On top of it she is super kind. I will continue to book my trip with her. Thank you again!
Jennifer was fantastic to work with and I highly recommend her.
She had many suggestions for me within an hour of my request. Unfortunately, we had to cancel our trip due to Covid -19 and Jennifer tirelessly fought with the travel company to get our refund back. In times like these a travel agent will go above and beyond for their clients vs a discount travel agency. I will definitely be using Jenifer for all my vacations and will recommend her to my family and friends.

I had the privilege of starting my journey with reaching out to Gravitate.
Being a person who self-books all their trips to find deals, I was truly amazed at how cost efficient and effective this experience was. I was all ready to head to the beaches and then Wham! Pandemic our break happens. I merely had to say, "Hi" and they were already providing solutions and updates for my travels. I had multiple different group trips booked with different travel agencies and non compared to how responsive and collaborative this one was. I am positive I will gravitate here once we can all hit the skies again!
Jennifer is easy to work with and very friendly.
She answers emails and calls quickly. We had an amazing vacation and encountered no issues at all.
Will definitely book with her again and will recommend to others.
Jennifer is an amazing travel agent.
She quickly responded to my emails if I have any questions or concerns. She is very professional and super kind. I highly recommend her and I will continue to book my trip with her if I have the chance. +++ Great customer service and very nice interaction. Thank you very much for your efficiency.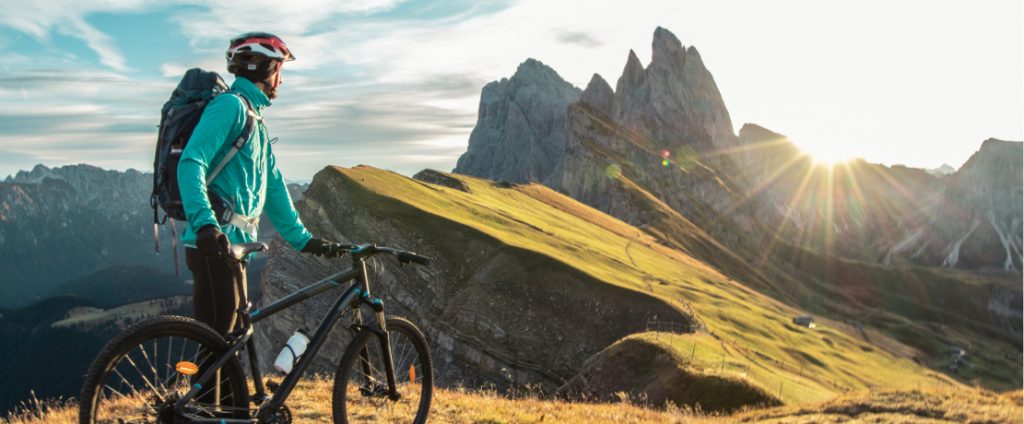 Jennifer was great to work with, very friendly and quick to respond to my emails or any questions that I may have.
She got a good deal for my group of 13 people at the resort that we wanted. Not only that but she was able to notify the resort of my parents 43rd anniversary and they prepared a bottle of champagne and an anniversary cake for them in their room. Very thoughtful and sweet of her to do that.
Jennifer went above and beyond to give you that customized one on one customer service. Highly recommend her and Gravitate Travel.
My Neora business partners and I were so looking forward to our annual conference in Dallas in May…
Jennifer here at Gravitate Travel booked all of our flights (and scouted us fantastic prices BTW!!!) and was super diligent in making sure every team member was taken care of. Sadly, due to Covid-19, everything is now cancelled!! I was very happy that we had booked with a travel agent and not an online travel company, as Jen has made sure that everyone received full credit for these expenses and that we all understood the procedure.
We can't wait to rebook everything with Jen!!!!
Jennifer was great to work with!
Easy to communicate with, always responded promptly, got me the price I wanted at the resort I wanted and even sent out a lovely "Welcome Home/Thank you" card that was waiting in my mailbox when we returned from our vacation! I would definitely recommend her services and will use her again in the future!
Book your next vacation today.
Why not call us and spill your
wildest dreams?
Sign up for our monthly newsletter full of exclusive offers and promotions, created just for our clients.