The notoriously secluded nation of Bhutan is bucket-list level when it comes to travel. Now one company with a royal connection is making it easier than ever for visitors to explore the country the way they want to.
Deep in the Eastern Himalayans, nestled between India and China is the tiny, mysterious country known as the Kingdom of Bhutan—or simply Bhutan. For decades, access to travellers has been intimidatingly complex and pricey. (More on their mythical $250/day Visa later.)
But those able to make the journey are rewarded with unique wonders, like the country's most awe-inspiring attraction, the gravity-defining Buddhist site known as the Tiger's Nest.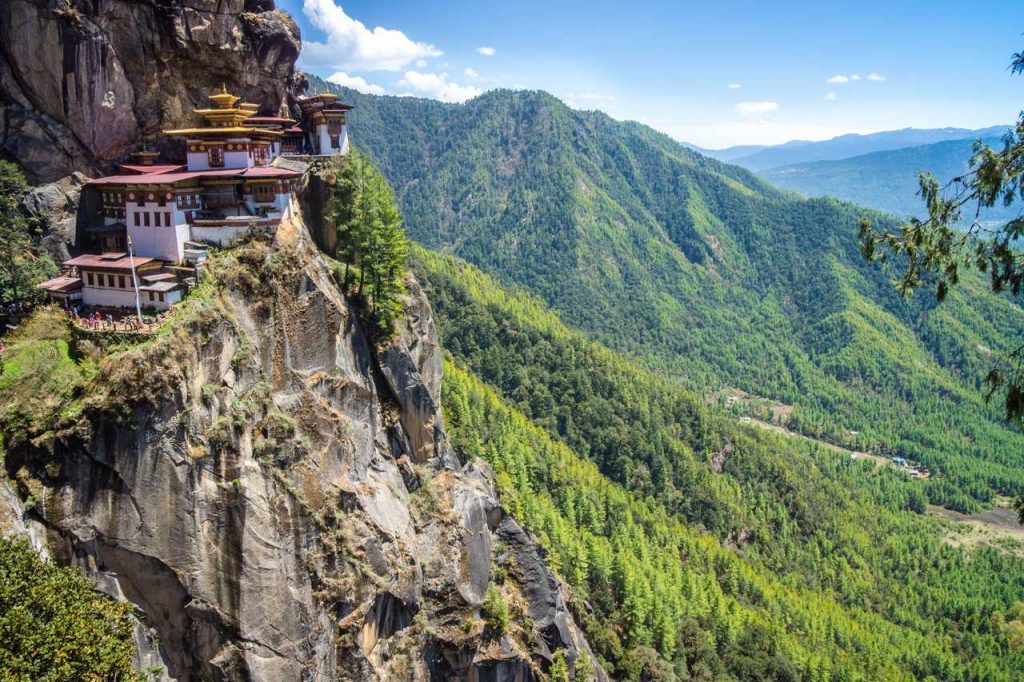 It's a place so cut off from most of the world that it's been given the nickname, the Last Shangri-La. With limited information online and various travel restrictions, most visitors only partake in standard route guided tours.
So, how do you make Bhutan feel like yours? MyBhutan is a travel company that creates bespoke experiences for visitors to tiny Asian nation. It's the brainchild of Matt DeSantis, who has the distinction of being one of Bhutan's longest-running foreign-born residents.
This year, Gravitate has partnered with MyBhutan to help share the uniquely magical experiences of Bhutan with Canadian travellers. We spoke with MyBhutan's Director of
Partnerships, Lhazin Nedup, a Bhutan-native and one-time Toronto transplant, about what makes Bhutan so special and how MyBhutan's unique access and network can help you explore it like never before!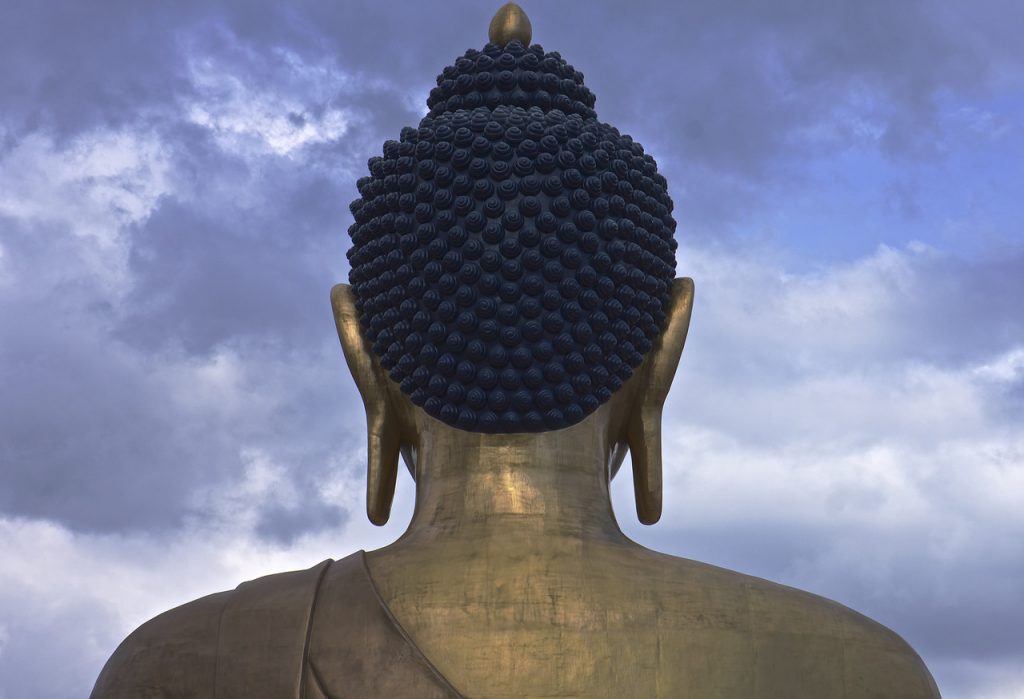 GRAVITATE: MyBhutan exists because of an unlikely and fortuitous friendship. Can you tell us about that?​
LHAZIN NEDUP: Matt, our founder, actually went to school at Choate Rosemary Hall in Connecticut, a boarding school, where he met His Royal Highness, our Prince, Dasho Jigyel. And the two of them became really good friends. Years later, Bhutan was changing. The Royal Family peacefully transitioned the country into a democracy, which is actually unheard of. And a lot of work was being done in terms of restructuring governance, communications, tech, et cetera.
Matt really comes from a tech background, so he came here as a consultant in 2010. And while he was here, he was fortunate enough to live in the palace grounds which helped him to better understand Bhutan's long-term vision and strategies. And he just fell in love with Bhutan. And he kind of never left.
He also started showing foreign royal family members, business leaders and dignitaries around in Bhutan as a means to develop friendships with the Kingdom, so he started informally touring around the country while showing people around before MyBhutan was even founded.
GRAVITATE: Right, so that's sort of the genesis of MyBhutan?
LHAZIN NEDUP: It put the seed in his head. So, His Royal Highness and Matt co-founded MyBhutan and set out to do two things.
They realized, in Bhutan, there's not a lot of communications content especially in the tourism sector. So, if you Googled Bhutan and tried to plan a trip, it's nearly impossible. So, they went to the most remote regions of Bhutan and started helping villagers prepare for guests and producing content. They initially developed an online portal intended to be used by the government to share content and streamline bookings and administrative processes for tourism operators industry-wide.
But the government was not ready for this platform and they soon realized they could be most impactful by continuing to develop and provide travel opportunities for select guests to access deeper into Bhutan, so they started hiring creative designers and the tourism industry's top service experts.
GRAVITATE: What does this unique access and network mean for MyBhutan's clientele?
LHAZIN NEDUP: So, historically, there have been two main methods you can come into Bhutan: either through luxury hotels on their circuit trips; or through tourism operators on their package trips.
But with MyBhutan, we focus on creating bespoke experiences. Once we sit down with the guests, we really learn what they want to do. We are very boutique and small—and that's very intentional.
And all of our experiences reflect a commitment to social development, as well as environmental efforts. So as much as possible, all of our experiences give back to the communities, and we try to get community members involved in each program. We also remain committed to forming friendships, so many of our guest's experiences are held in private spaces and shared with close Bhutanese friends, colleagues or family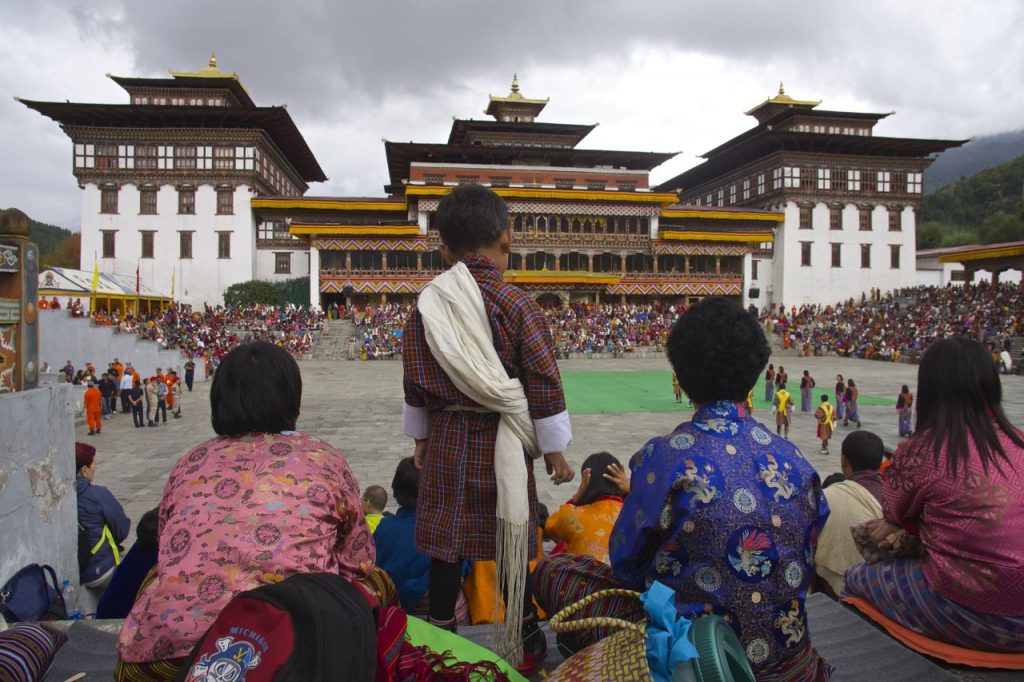 GRAVITATE: While Bhutan surely attracts all kinds of people, who do you see coming to the country most?
LHAZIN NEDUP: People that come to Bhutan know that it's off the beaten path, people who are interested in or curious about sustainability, adventure, outdoor sports, spirituality or wellness.
GRAVITATE: Since Bhutan is a mystery, or maybe even unheard of, to many foreigners. What are Bhutan's must-sees?
LHAZIN NEDUP: That's a really hard question!
Because Bhutan is in the Himalayans, we have been quite isolated, which means our culture is really unique. Our landscape, our culture, our language, it's unlike any other country.
If you come here, try local restaurants. Go off the beaten path for restaurants. Bhutanese food is so diverse and different from the rest of the world. We have a lot of cheese—we eat for almost every meal. There's buckwheat pancakes and buckwheat dumplings.
Go to Haa! Less than 3% of visitors to Bhutan to go to this region. It was the last region to open up to tourism. They have a really unique food palette as well as culture.
And, it's so cliché but it's cliché for reason: go to the Tiger's Nest Monastery. Every time I go there, it takes my breath away, because of the way it's designed and the hike up to it's very surreal. They did it without blueprints; it's truly stunning.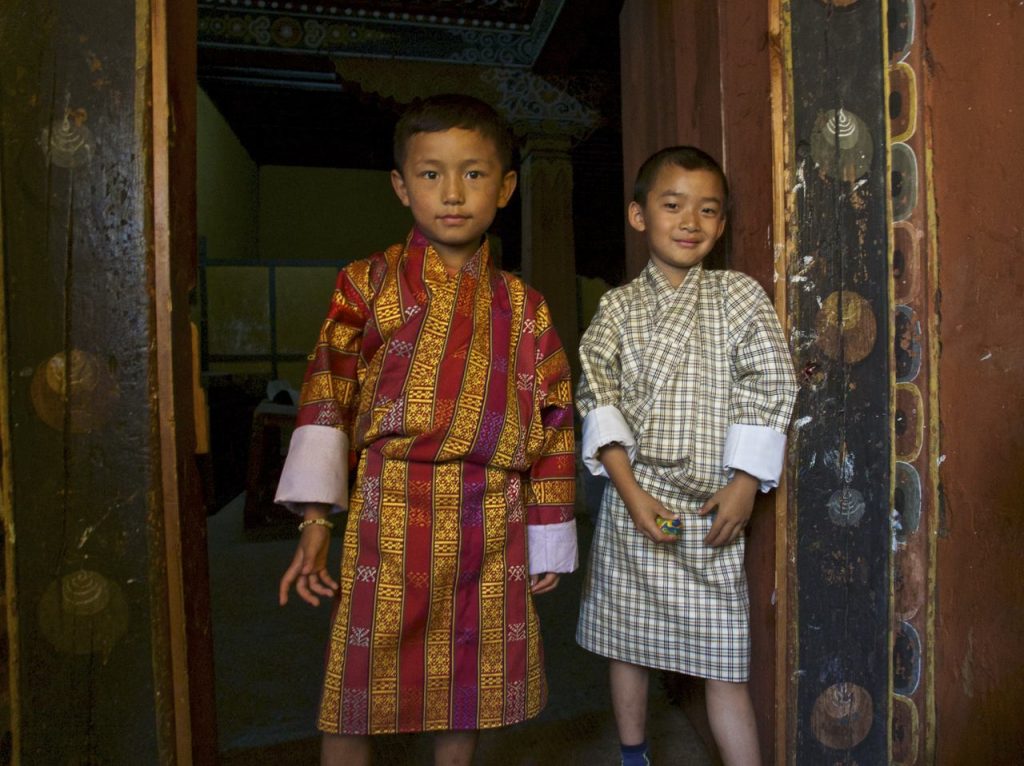 GRAVITATE: Travel has been shut down for many people due to the pandemic. Why is now the time to travel to Bhutan?
LHAZIN NEDUP: People travel in Bhutan in smaller groups or independently, so there is less risk of transmission. In addition, 94% of Bhutan's adult eligible population is vaccinated. We were successful in going almost a full year in 2021 without community transmission.
WANT TO PLAN YOUR TRIP TO BHUTAN?
Talk to your personal travel professionals at Gravitate to start planning your adventure. Reach out to us.