The team at Gravitate finds big ideas for travel on the big screen.
At Gravitate, we live and breathe travel—so much so that we're constantly on the look-out for new inspiration. The transportive power of film is one place where we find new ideas all the time. Here's a round-up of Gravitate favourite films—and some ideas on we can help you experience them in real life!
And like all travel right now, COVID-19 is still top of mind when it comes to these destinations. We can help you determine what travel requirements you will need before you depart and return—and how you can stay safer while you're away. (For answers to some of your questions, check out our COVID Q&A.)
Chosen by: Ashley, Marketing Assistant
Takes place in: The fictitious Paradise Falls deep in the South American jungle
The story: In the beloved animated film, 78-year-old Carl Fredricksen and wildnerness explorer Russell neighbour venture to South America (via a balloon-equipped house) in search of the mythical Beast of Paradise Falls.
Why we love it: We're not crying; you're crying!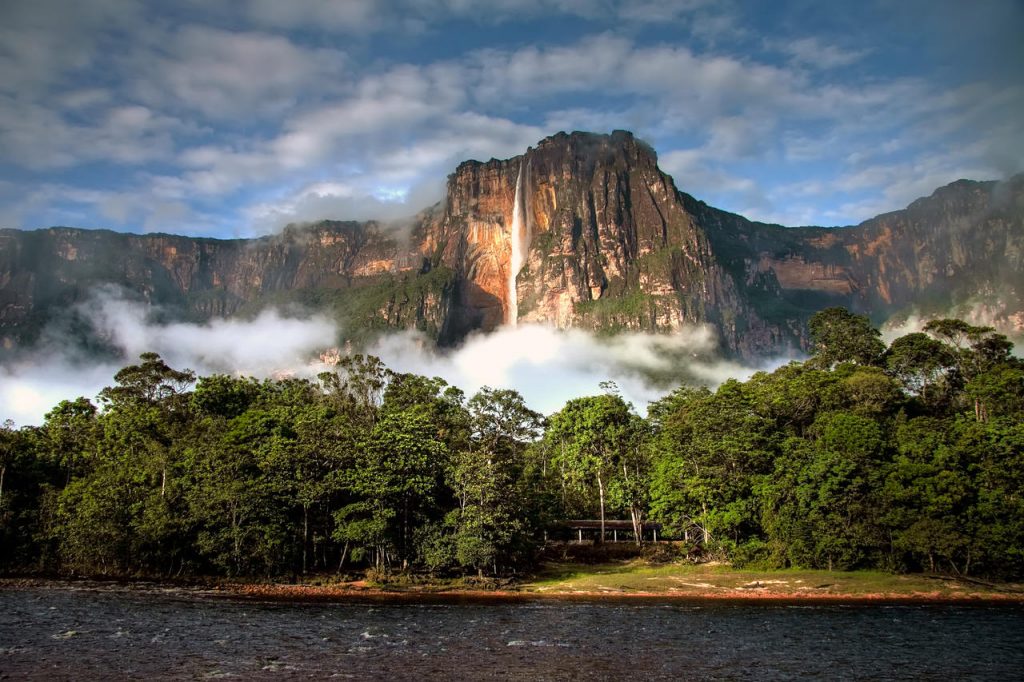 How we can help you get there: While Paradise Falls may be from the imagination of Pixar, they were inspired by the very real Angel Falls, the world's tallest waterfall, located in Southern Venezuela. A bucket-list trip, for sure, getting will take time, determinations, and an adventurous spirit. Talk to us about booking a guided expedition via plane, foot, or
Chosen by: Martha, Personal Travel Manager
Takes place in: 20th century colonial-era Kenya
The story: A Danish baroness and plantation owner (played by Meryl Streep) has a passionate love affair with a free-spirited big-game hunter (Robert Redford).
Why we love it: Three words. Streep. Redford. Africa.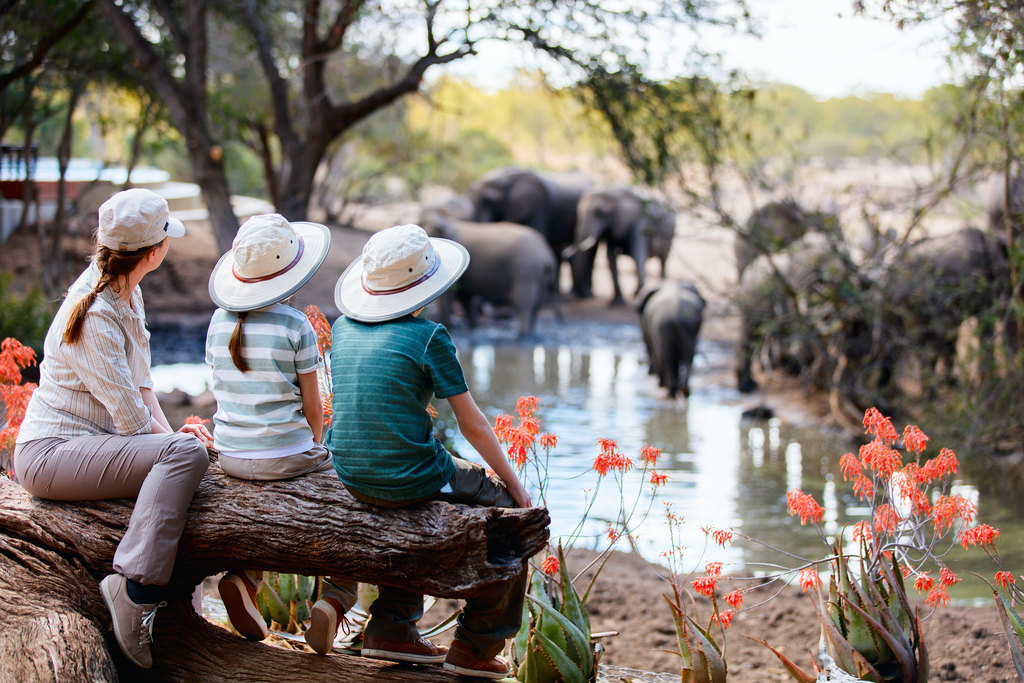 How we can help you get there: Venture out on a thrilling, one-of-a-kind adventure with a Kenyan safari, where you'll see giraffes, elephants, hippos and zebra in their natural habitat.
THE DARJEELING LIMITED (2007)
Chosen by: Scott, Personal Travel Manager
Takes place in: a train travelling across India
The story: A year after their father's funeral, three brothers (Owen Wilson, Adrien Brody, and Jason Schwartzman) travel across India by train in an attempt to bond with each other.
Why we love it: Wes Anderson's signature cinematic universe mixed with Indian's colourful cityscapes.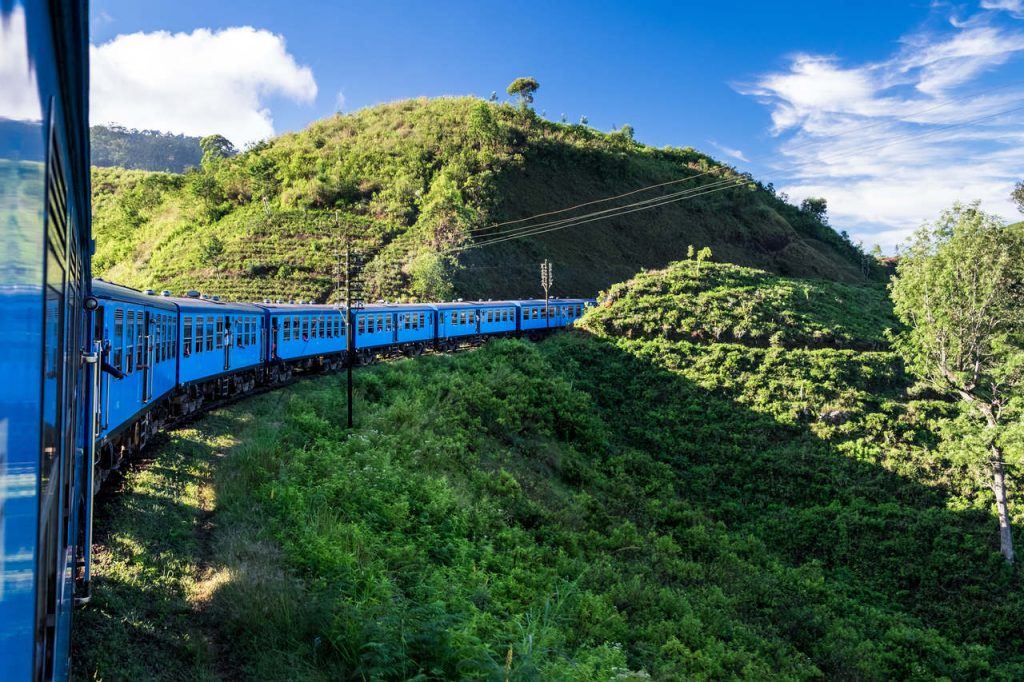 How we can help you get there: Train travel makes for one of the most relaxing and beautiful ways to experience a destination—especially a country as vast and full of wonder as India. The Darjeeling Himalayan Railway, a UNESCO World Heritage Site, offers stunning routes and panoramic views through villages and mountains.
Chosen by: Andrew, Writer and Social Media
Takes place in: Mexico from the D.F. to the Oaxacan coast
The story: In the profoundly moving coming-of-age road trip film by Alfonso Cuaron, sex-crazed teenage BFFs, Tenoch and Julio (Diego Luna and Gael Garcia Bernal) invite attractive older-woman Luisa (Maribel Verdu) on a road trip to the "Heaven's Mouth," a secluded (and non-existent) beach.
Why we love it: From the political protest of CMDX to dusty small towns of Oaxaca, the films takes us into the heart of beautiful Mexico.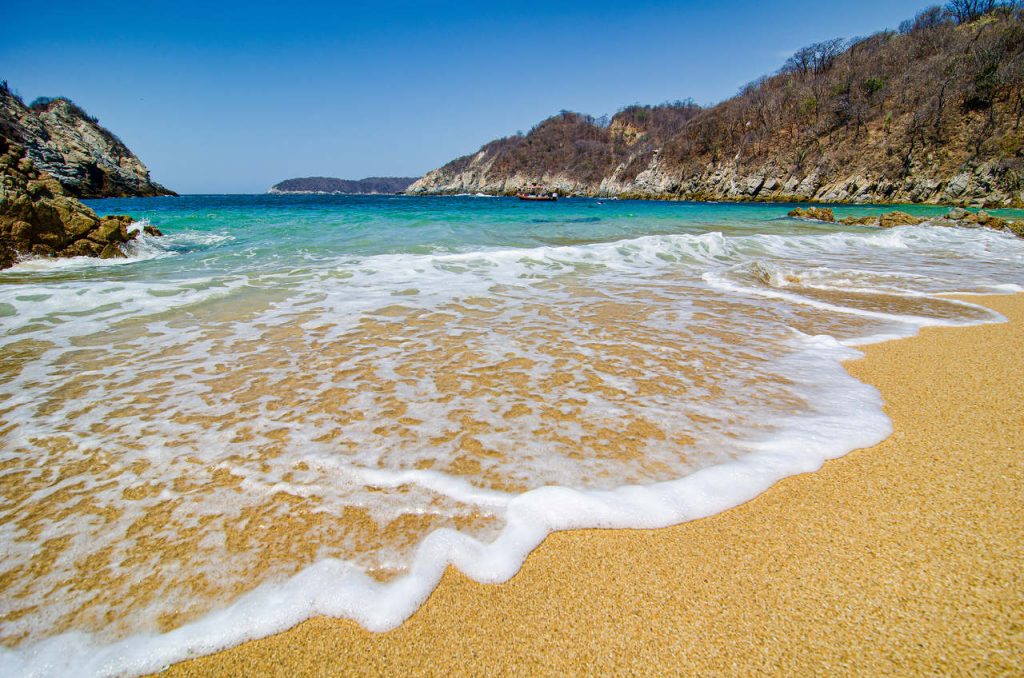 How we can help you get there: Rent a car or hire a private driver to take you on your own road trip across Mexico. And the stunning beach at the film's climax is actually a small beach near Bahías de Hualtulco on Oaxaca's Pacific coast!
WHAT'S YOUR CINEMATIC TRAVEL INSPIRATION?
Talk to us about how we can help bring it to life!